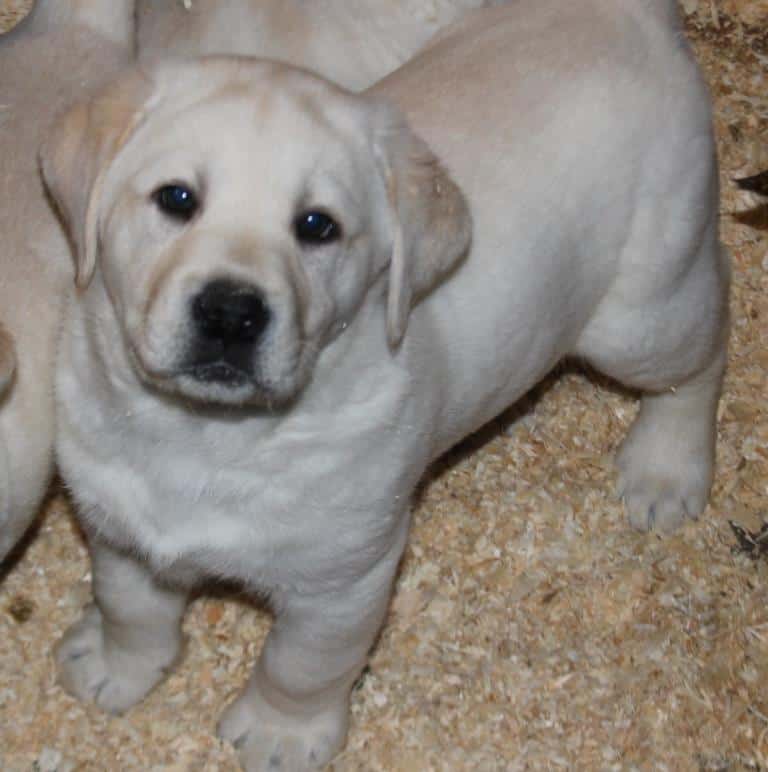 Does your Pet Shampoo contain these harmful chemicals?
DOES YOUR PET SHAMPOO CONTAIN THESE CHEMICALS
• D-trans Allethrin – from a class of synthetic chemicals called pyrethroids, derived from natural chemicals found in chrysanthemums. Synthetic varieties are significantly more potent and persistent than naturally-occurring products, and can cause allergic responses. Also a suspected endocrine system disruptor. Veterinarians caution against using pyrethroid containing products if there are cats in the home.
• Resmethrin – also from the chemical class called pyrethroids. Very toxic to cats; should not be used in a household with cats.
• Pyriproxyfen and S-Methoprene – Considered relatively safe with low toxicity. However, data is lacking about their risks when combined with the above chemicals, which may be the case on some pet shampoos.
So what are the alternatives?
 (AVAILABLE IN CANINE/FELINE/EQUINE BLENDS!)