Lindy Packard is our in-house trainer here, who can work with your puppy on a weekly basis, starting at 8 weeks old, until you pick him/her up! She will cover the introduction to crate training, house breaking, and basic obedience, as well as leash training. Email us if you are interested in booking Lindy for your puppy!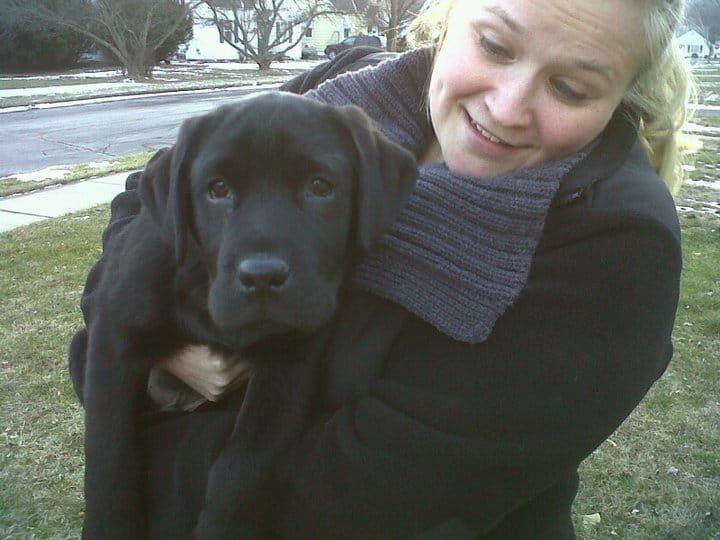 ***Note: This training opportunity is available only for EML puppies!
We also recommend "The Art of Raising A Puppy" (by the Monks of New Skete) for anyone adopting a puppy. This is by far my favorite book on training.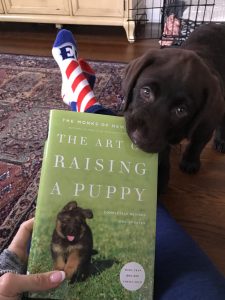 If you'd like to study even further, I highly recommend "How to be Your Dog's Best Friend," also by the Monks of New Skete