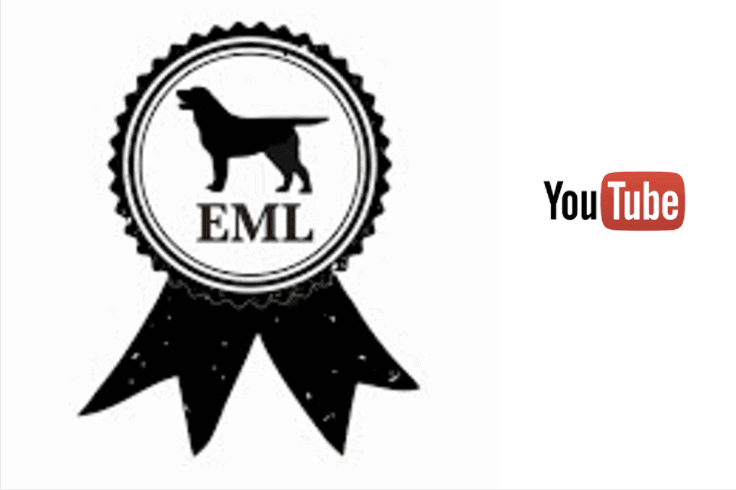 Endless Mt. Labradors on Youtube
Follow us on Youtube!!!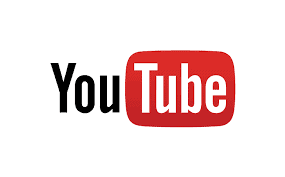 A lot of you many not know that we have a Youtube channel. I have quite an extensive library of information and education on Labs and canines in general. One video has almost 800,000 views! We are constantly adding new videos and asking for your ideas for subjects not yet covered. Please join us, subscribe, and then let us know what kind of topics you'd like us to add!
Click here to go to our Youtube channel
–Donna Stanley, Endless Mt. Labradors