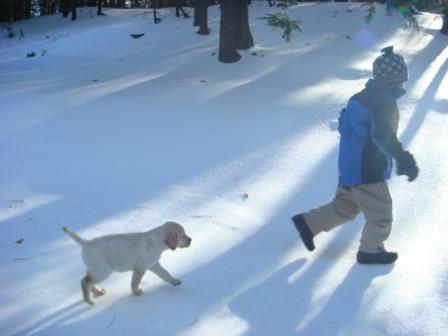 3 Life Lessons We Learn From Dogs
This Thanksgiving, we have so much to be thankful for. And the life lessons we learn from our dogs is just one of those many things.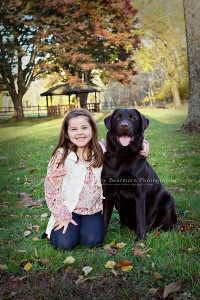 Here are three life lessons we learn from our dogs:
Contentment
Have you ever seen a dog that wasn't content with what he had in life? They don't lie around daydreaming about what they could have, or what could be. Give them a toy, food, and someone to love and play with, and they will be eternally grateful.

Selflessness
Our pups (especially labs!) live to please us. Through training as a puppy to an old dog, they just want to make us happy. It's that look in their eye. Like we walk on water. Nothing matters more to them than their humans.

They teach us so much more than even these, and that's why we love them so. So this holiday season, try to be more like your dog! And be thankful for what you have, think less of yourself, and love unconditionally.
Happy Thanksgiving, from our family to yours!