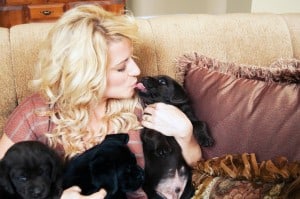 Are you a Pet Lover? Work with Endless Mt. Labradors from anywhere in the U.S.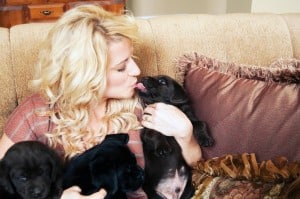 Are you a pet lover??? Want a career in the Pet Industry–one of the fastest growing industries in the world?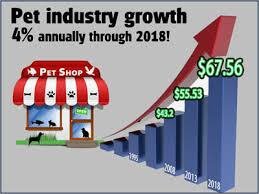 Work with Endless Mt. Labradors from no matter where you are in the United States!
Requirements:
A love for pets and an interest in counseling pet owners on canine health and nutrition.
A willingness to learn about canine physiology and have a teachable spirit.
Skill in communicating online, by phone, and on social media. Basic computer skills.
References required. You must fill out a questionnaire to be on our team.
Distinctive characteristics would include: self-reliant, perceptive, dependable, consistent, independent, hard-working, and responsible.
Personality needs to be confidant.
If you are merely looking for a job or paycheck, this is not for you! Must have entrepreneurial spirit.
If interested in this business opportunity, contact Donna Stanley at labbylover777@icloud.com to request questionnaire and set up telephone interview to see if you would fit in on our team. Provide resume if available.