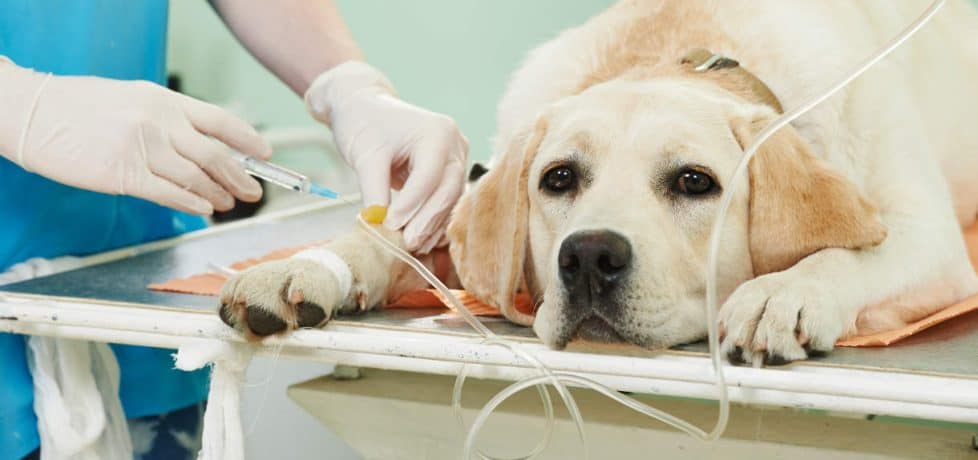 Should I purchase Health Insurance for my Lab?
Having bred labs for almost 30 years, I have seen just about any type of health care cost. I've experienced the pain and the budget crunch when a Lab swallows a stick. Only mine decided to swallow a locust post stick with barbed wire fence imbedded in it—yeah—that was not pleasant to see when it started coming out the other end. It boggles my mind that that didn't puncture her GI track in some way. We don't even know how or where she found said stick
Today, an accident like that can cost you anywhere from $3,000-$5,000—maybe more if you live in a suburban area. Most Lab owners CAN'T afford a such a blow to their monthly budget.
How about if your Lab becomes diabetic and you have to administer insulin every day? You are looking at a HUGE monthly expense over the length of his/her life.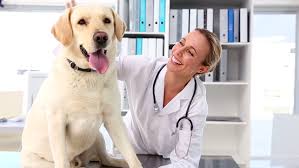 Other issues that may leave your wallet crying:
Medications for seizures (be sure your breeder is screening for this)
Cataracts (again, be sure your Labrador breeder is testing and using CERF and Optigen when choosing their breeding stock)
Hip or Elbow Dysplasia – Surgery up to $10,000, pain medications, and then, possibly, anti-inflammatory medication over the course of your Lab's life.
Pet Health Insurance can help you give your pets the best care available. These plans offer coverage for accidents, illnesses, and wellness care with great benefits:
90% reimbursement of usual and customary covered costs
Low $100 annual deductible per pet
Easy claim filing and online claim tracking
Make sure you won't have to choose between your pet's health and your finances with Pet Health Insurance. Get started online. 
Plans are underwritten by the United States Fire Insurance Company and administered by 
Petsmarketing Insurance.com Agency, Inc., a subsidiary of the Hartville Group, Inc