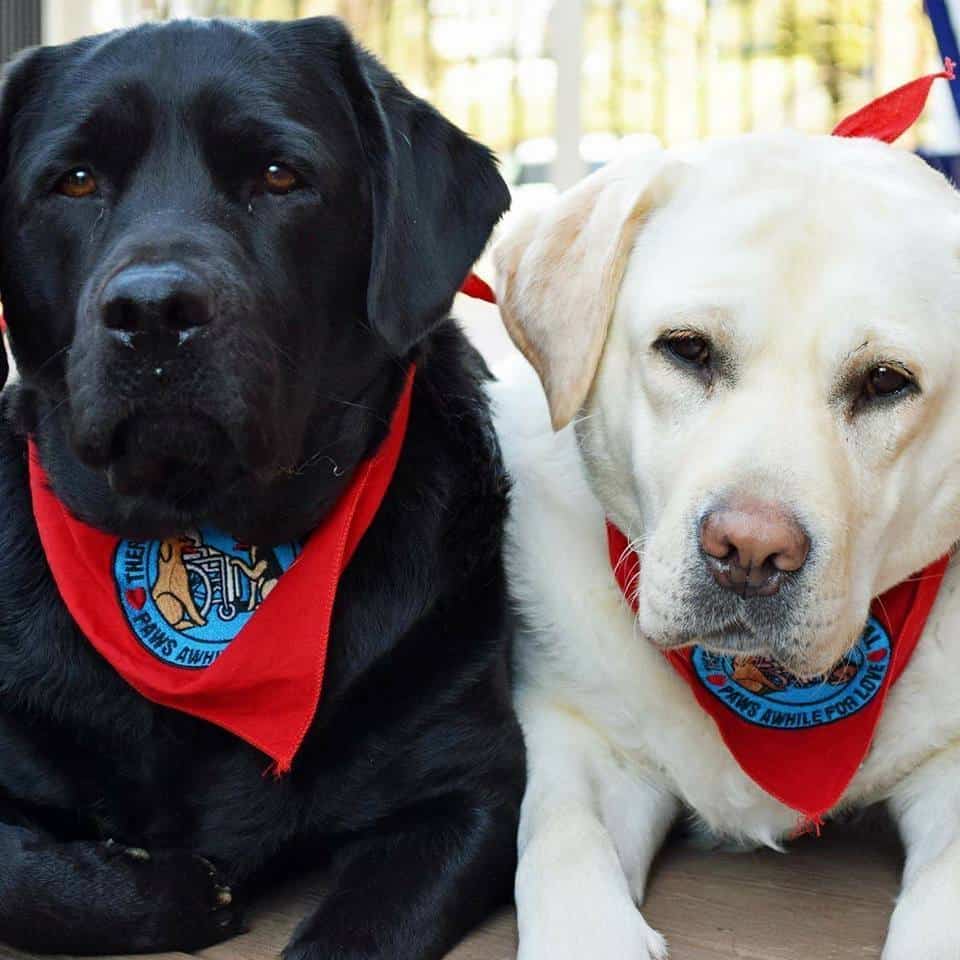 How much does it COST to own a DOG?
I'm so glad you asked!!! After over 33 years of owning dogs, I have to say that an ounce of prevention goes the farthest way. There are things you can do to SAVE you money that many people never think of. And here are the biggest mistakes people make that cost them money when they own a dog:
So what will you need for your new dog??
Two stainless steel bowls of the proper size for your dog. ($1-5 at the Dollar Store) I love the non-tip, non-skid bowls!
Breeder recommended dog food ($40-$70 every 40 days)
Freshwater (preferably bottled for the first ten days then transition slowly to your water)
Dog Bed ($19 at TJ Maxx or Walmart). We LOOOVE this bed—and our dogs do too!
Brush (Shedding brush if your breed sheds a lot) We love this "off-brand" Furminator-type brush.
Collar/Leash (We recommend a slip collar that does not bind or retain offensive odors) But you can find one at the Dollar Store or Dollar General for $5-$15)
Appropriate chew toys and various dog-safe toys of multiple textures, sizes, and noises. Just keep this in your budget and look for DOG SAFE toys, so you don't end up with a swallowed piece and a bowel obstruction or worse.
Pet Insurance (between $25-$70/ month depending on the plan) If you DON'T do this, be sure to save for the unforeseen trip to the vet.
So I did not include vet expenses…I tried to show you how to AVOID them, which I think is better!!!
On a Budget- $100 (not including insurance)
Luxury Pet Supplies (up to $500)