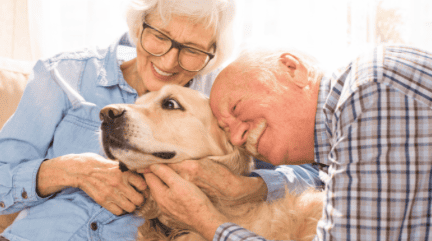 What if I can no longer care for my Labrador? What are my choices?
There are many reasons an individual may feel they can no longer care for their pet, whether it be a disability, aging, change in housing or jobs, or even death. Many of us have not made provisions in our wills for our dogs when we can no longer care for them—and as a result, many end up in shelters, or going from family to family in a rescue situation.
Any reputable breeder will take any of their dogs back at any time. But it's also a good idea to have, written down, who will be the guardian of your dog should you no longer be able to fulfill that role, and how your dog will be cared for. You can make an addendum to your will (which we did), or you can use a separate document. Just be sure your loved ones know where to find it and what your wishes are.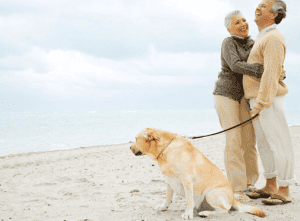 It's a hard subject to even talk about, I know, but I want to be sure you all at least think about this. For the love of your precious Labrador.