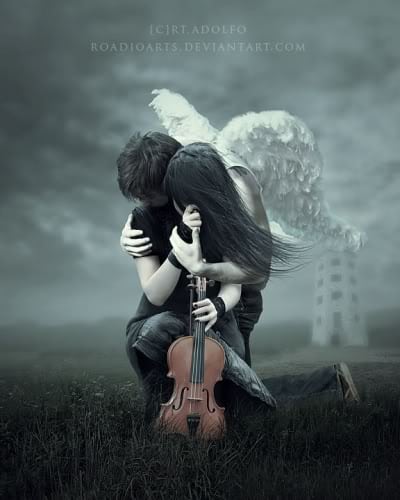 Donna Stanley, Author
So many of you have been asking about my  debut novel, New Wings. Thanks for all of your enthusiasm and support. I am adding a link here to my author's site in case you've missed it on the drop-down menu on the 'about us' button.
You'll be happy to know that it is full of labradors, so lab enthusiasts will not be disappointed.
I love to write paranormal/fantasy fiction.
I also am working on my first NON-FICTION book to be available very soon called, "The Diary of a Dog Breeder": The Ultimate buying guide to buying a puppy.
The sequel is in the works. And so is the MOVIE! Screenplay is by Jeremy London.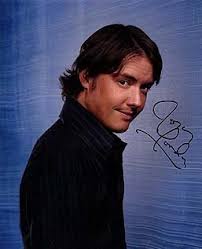 My producer is Christy Lee Taylor or Abba Productions.
We are in the process of a script re-write with the incredible Brian Bird, and we are also looking to attach actors to the project at this time as well! The screenplay is called "The Beautiful Unseen" at this time.