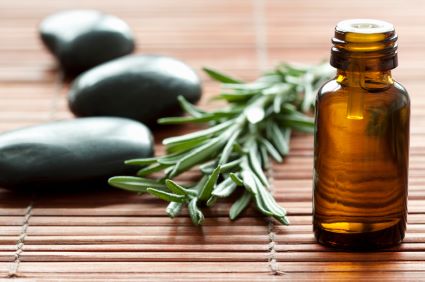 How to use Therapeutic Essential Oils for your Dog… it's NOT snake oil!!!

WHY USE ESSENTIAL OILS ON DOGS?
Not toxic to the body– Just like the human body, toxicity is a huge problem for our animals. I see more and more dogs with thyroid issues, arthritis, bowel issues, liver and kidney problems than ever before.
Easy to use– Essential oils for dogs can be used exactly in the same manner as with humans. Dogs can inhale the oil directly from the bottle or from your hand. They can be placed directly on their body or paw.
Perfect home remedies for dogs– I keep an essential oil bag with twelve to fifteen oils for everything including tick removal, stomach problems and motion sickness. They work quickly, are effective and extremely versatile!
Extremely beneficial for training puppies and dogs–Use essential oils for concentration, focus and anxiety as you would a horse or a human. They are great training aids!
ARE THERE CERTAIN TYPES OF OIL THAT WE NEED TO USE FOR HOME REMEDIES FOR DOGS?
Make sure you use therapeutic grade essential oils. Perfume quality or aromatherapy grade oils can cause more harm than good especially if using them topically because they are distilled using solvents or are adulterated. Pure therapeutic grade oils are steam distilled and do not contain any chemicals.
ARE THERE SAFETY CONCERNS?
Most of the problems associated with essential oils whether they are for human or animal use, stem from the fact that people are using perfume grade oils for medicinal or therapeutic use. Make sure you are using oils from a company that oversees the entire process from the field to your door, and are producing 100% therapeutic grade essential oils.
HOW DO I KNOW WHICH OILS TO USE FOR MY DOG?
Most animals, including dogs, love the smell and they usually perk up when they like a particular oil. It they are whining, drooling, and having some other reaction then you should try a different oil. They should look interested and they will be!
How To Apply Essential Oil to Dogs:
Apply directly on location (use a drop of carrier oil like olive oil)
Place oil in your palm then pet head to toe;
Place oil where the skin is thin such as belly
Smell it right out of the bottle or from your hands
Diffuse it!
Apply it to the leash or collar
For more information on using essential oils on your pet, click here!