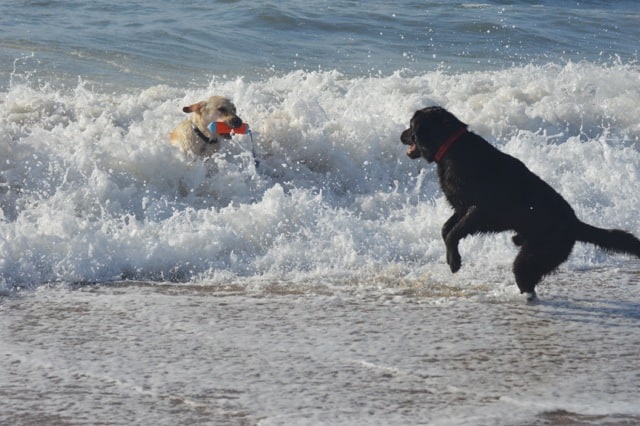 16 Happy Labs That Know How To Celebrate Summer!
1. The cute blonde that isn't afraid to dive right in!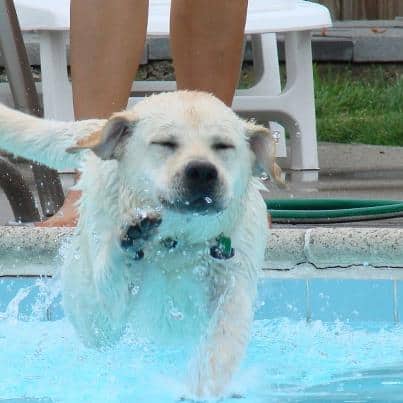 2. This girl chillin' in the kiddie pool.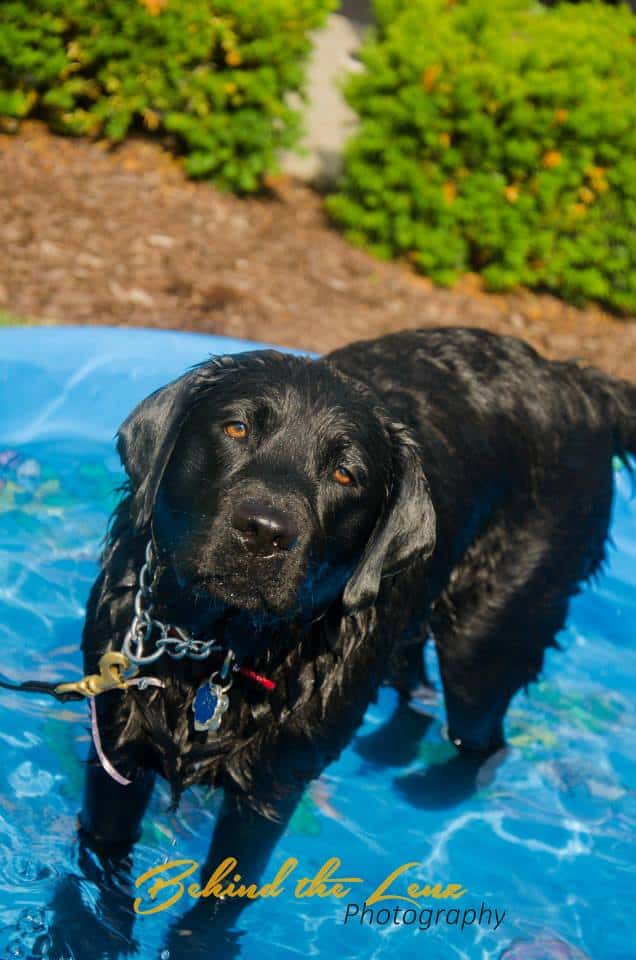 3. Always the last one out of the water…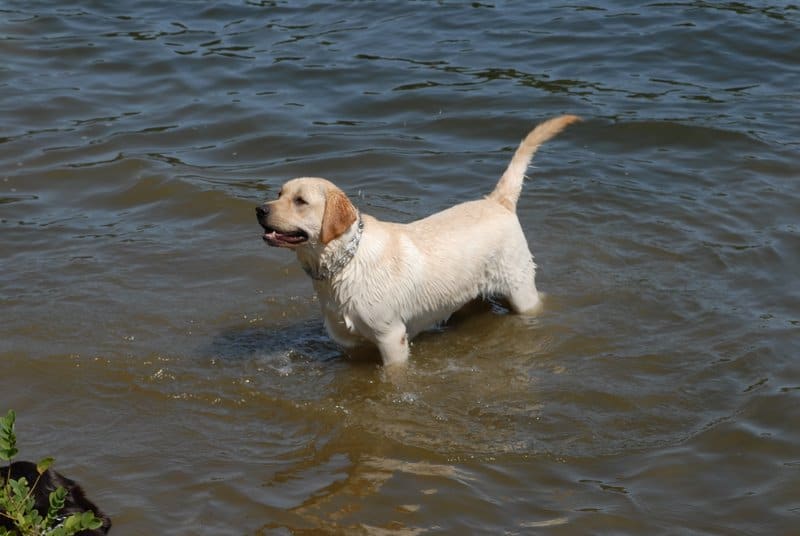 4. This girl knows how to shred a gnarly wave!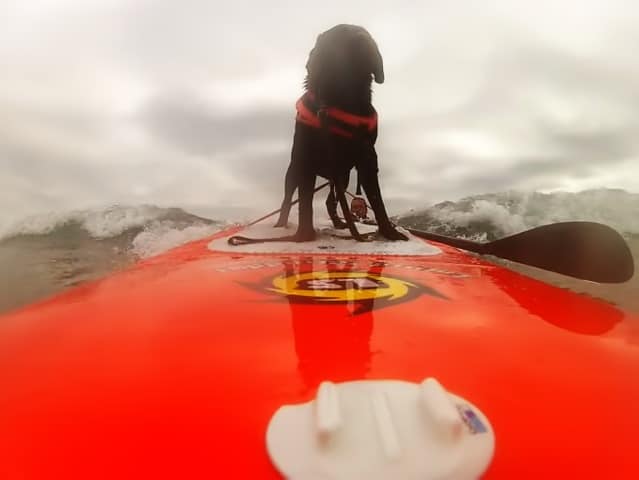 5. The guy with the drive that never dies.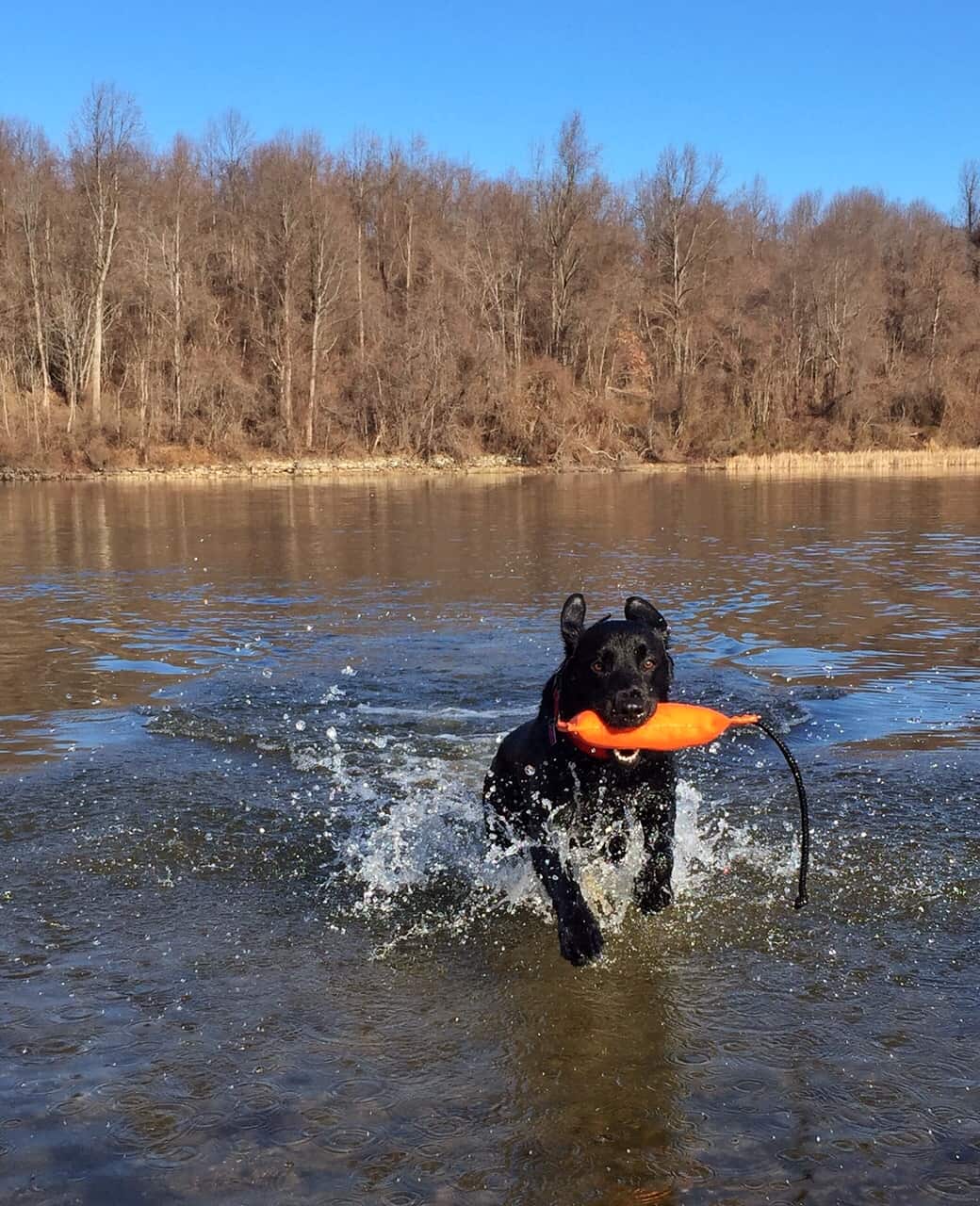 6. CANNONBALL!!!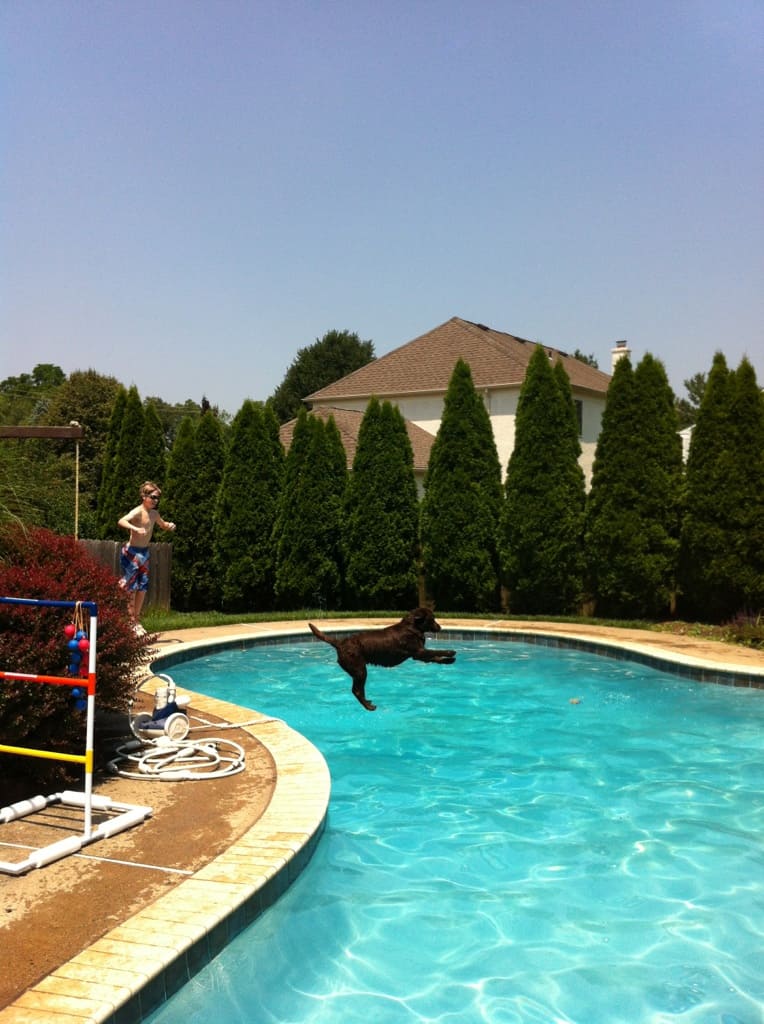 7. "OH I would swim 500 miles and I would swim 500 more, just to be the pup to swim 500 miles to bring you… a tennis ball."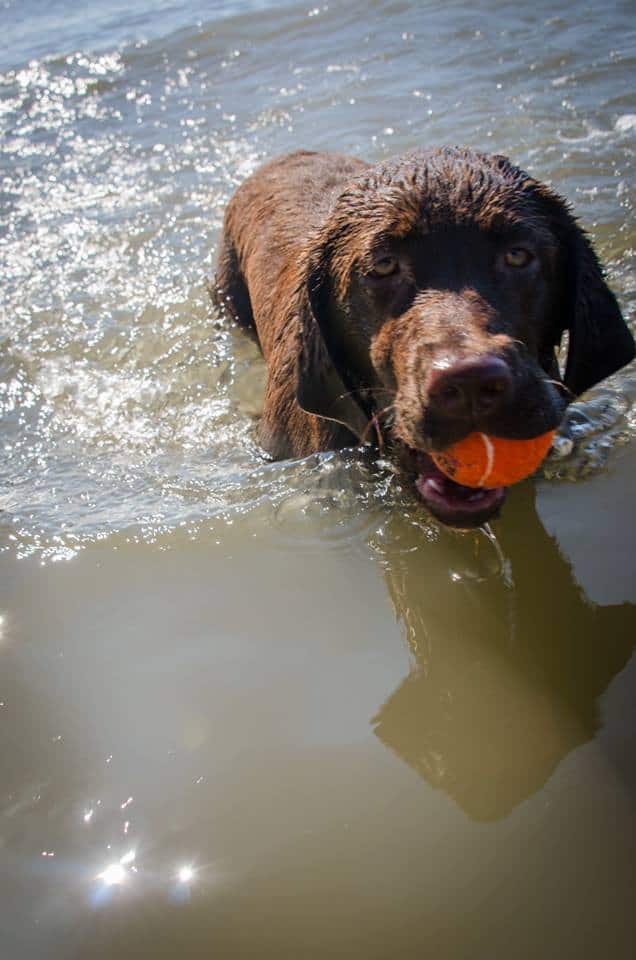 8. The beach babe, catchin' some rays.
9. "Look! I saved it!"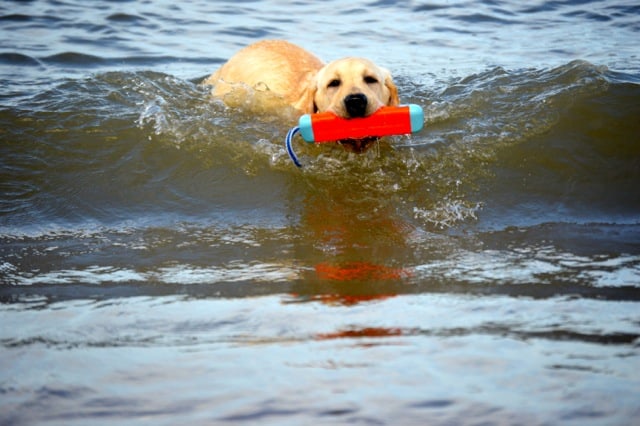 10. The fearless camp mascot.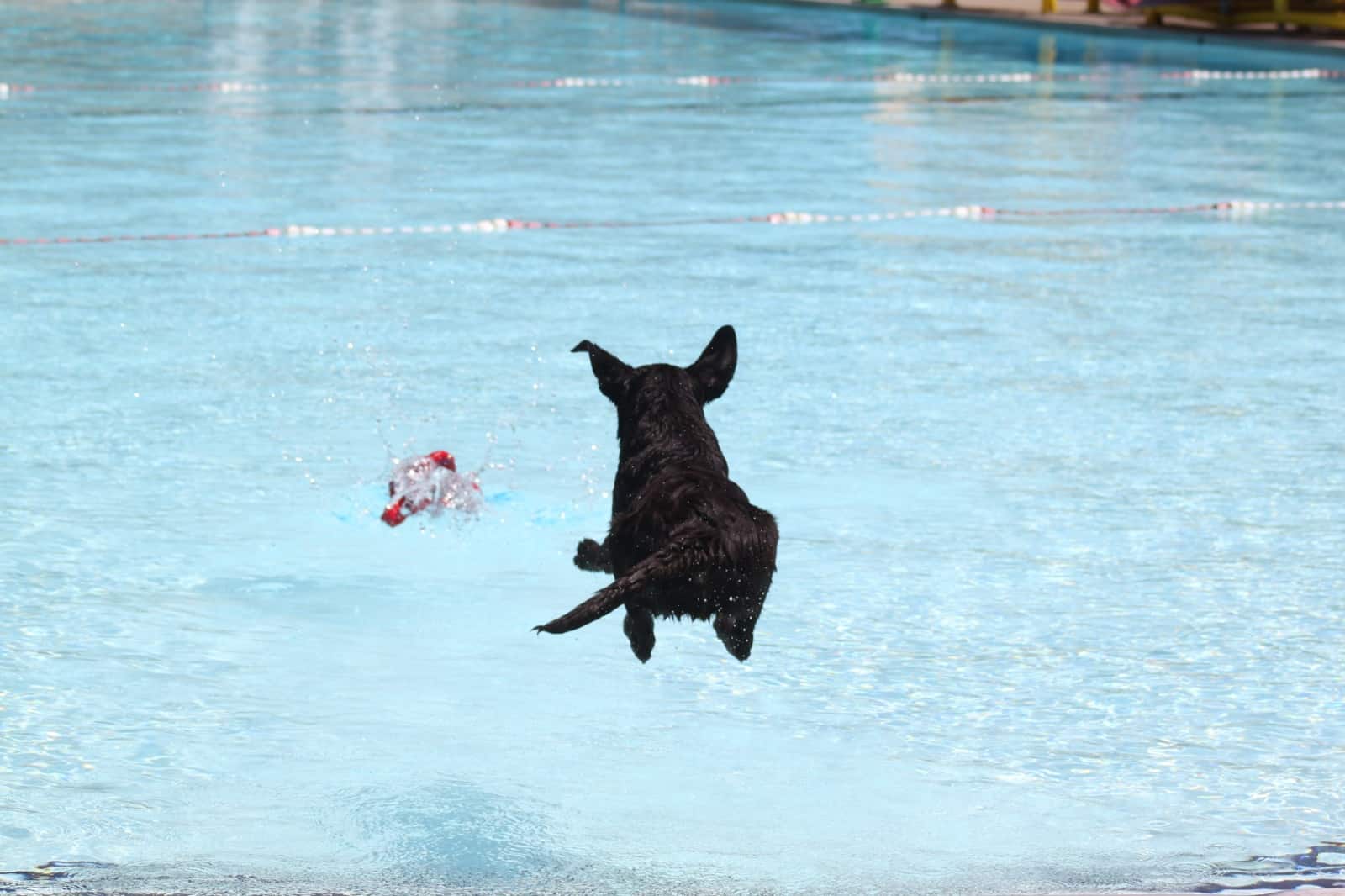 11. Enforcing the buddy system!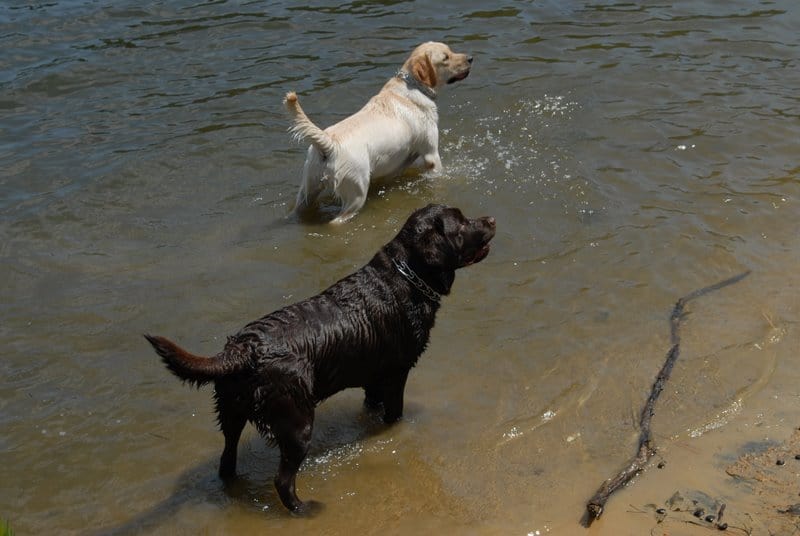 12. Still enforcing…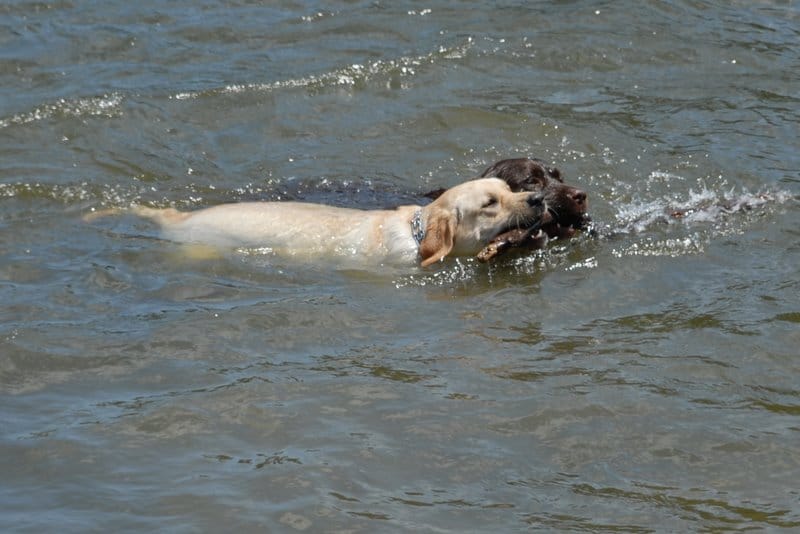 13. Always wear your PFD!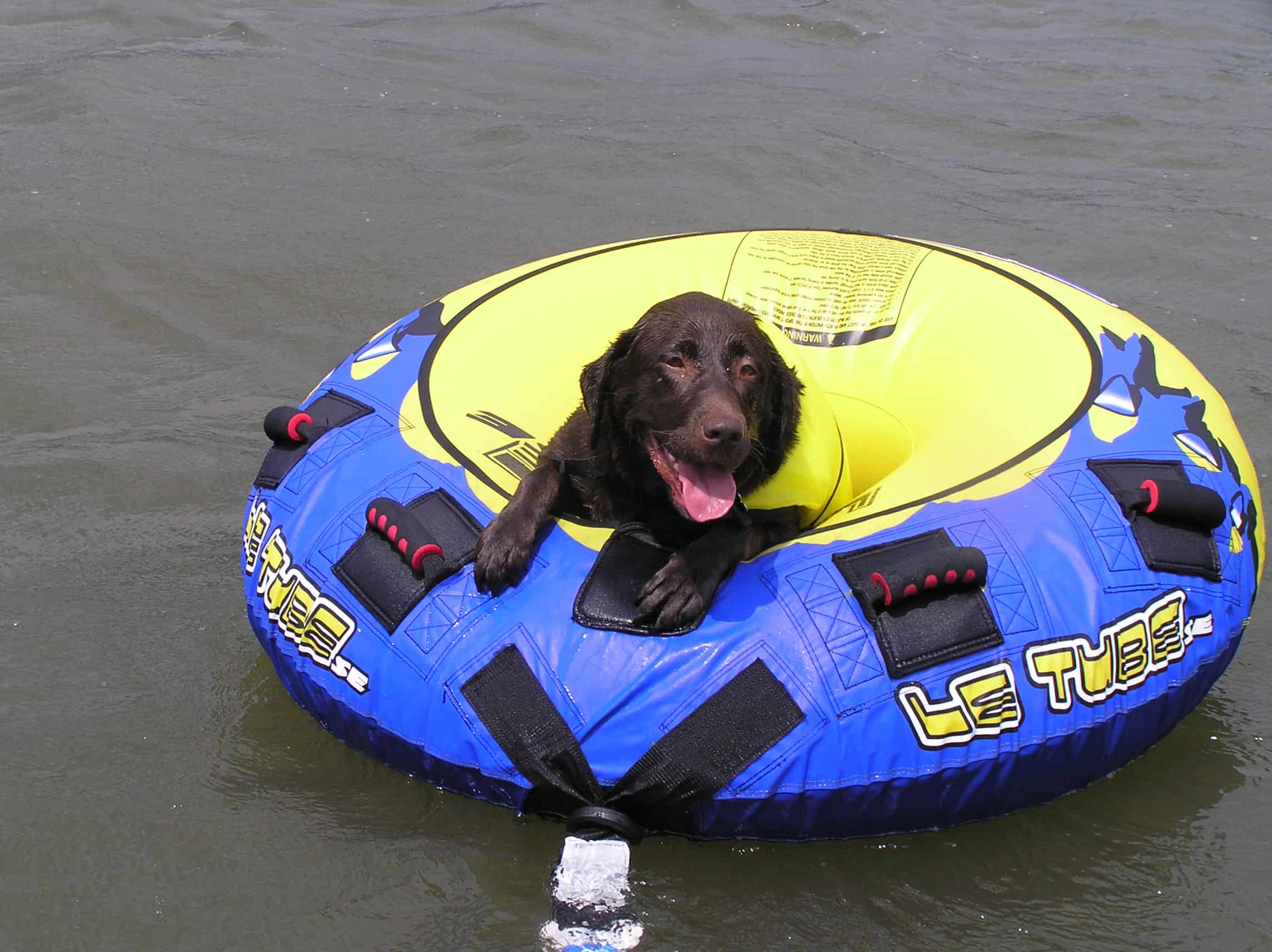 14. Just keep swimming! Just keep swimming! Just keep swimming, swimming, swimming!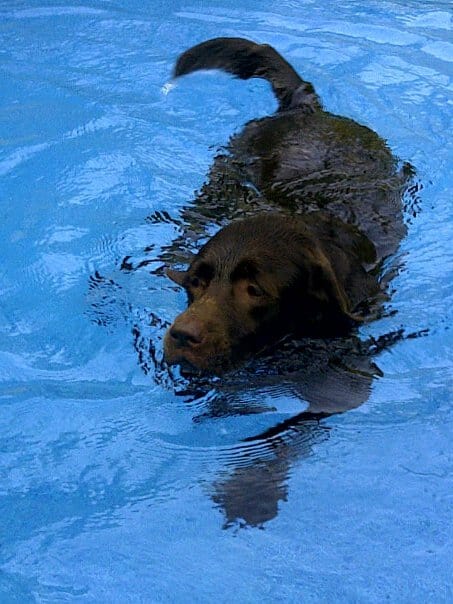 15. "Time to play sharks and minnows!"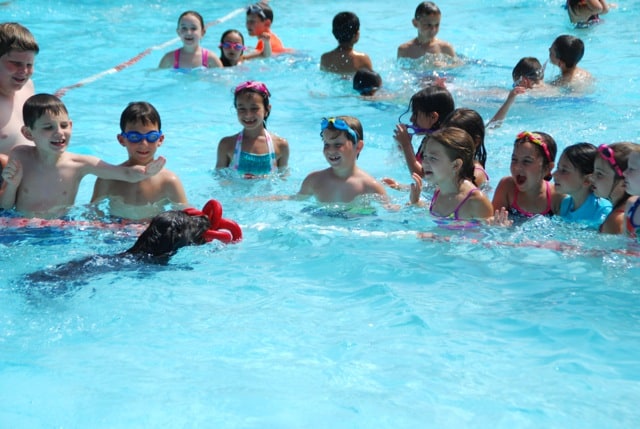 16. And of course, this couple of beach boys!